Free Resources designed
with YOU in mind
Join the community of like-minded people who want ideas, insights and inspiration on how to get the best out of themselves – and others. All delivered in a punchy and accessible way. You want in?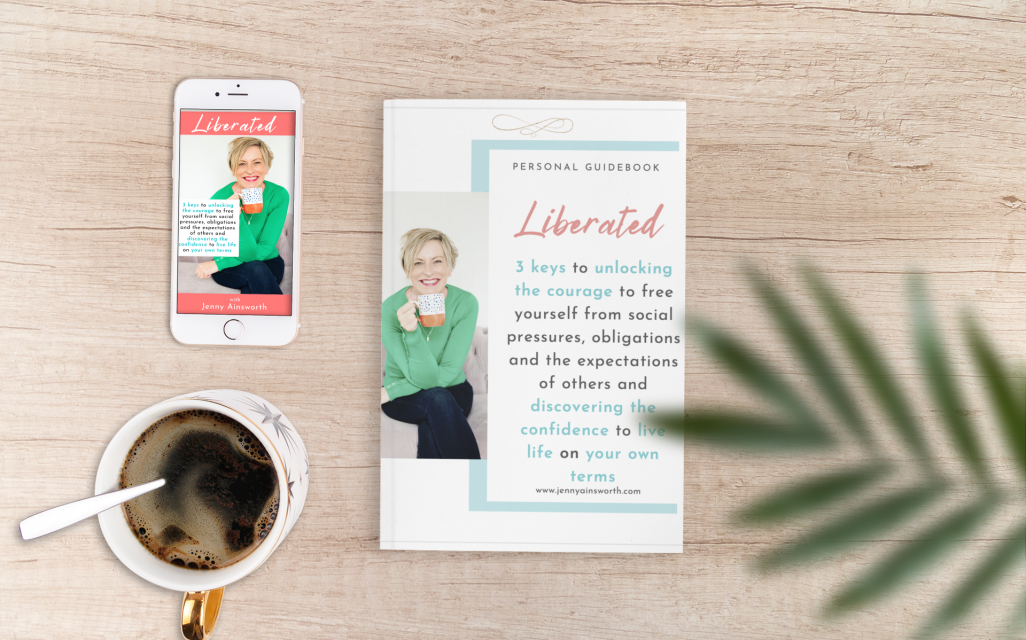 FREE 30 page personal guidebook and accompanying 45 minute audio to help you feel less "edited" and more confident in living your life on your terms. 
FREE audio and accompanying transcript. Listen on your walk, in your car, before/after work, where I share four strategies to help you create a spark and fire up a positive impact in your personal and professional life.